Credit Management Workflow
Universal & Configurable Credit Management Workflow that organizes, tracks, monitors, measures and reports all credit review activities, from credit request initiation to approval.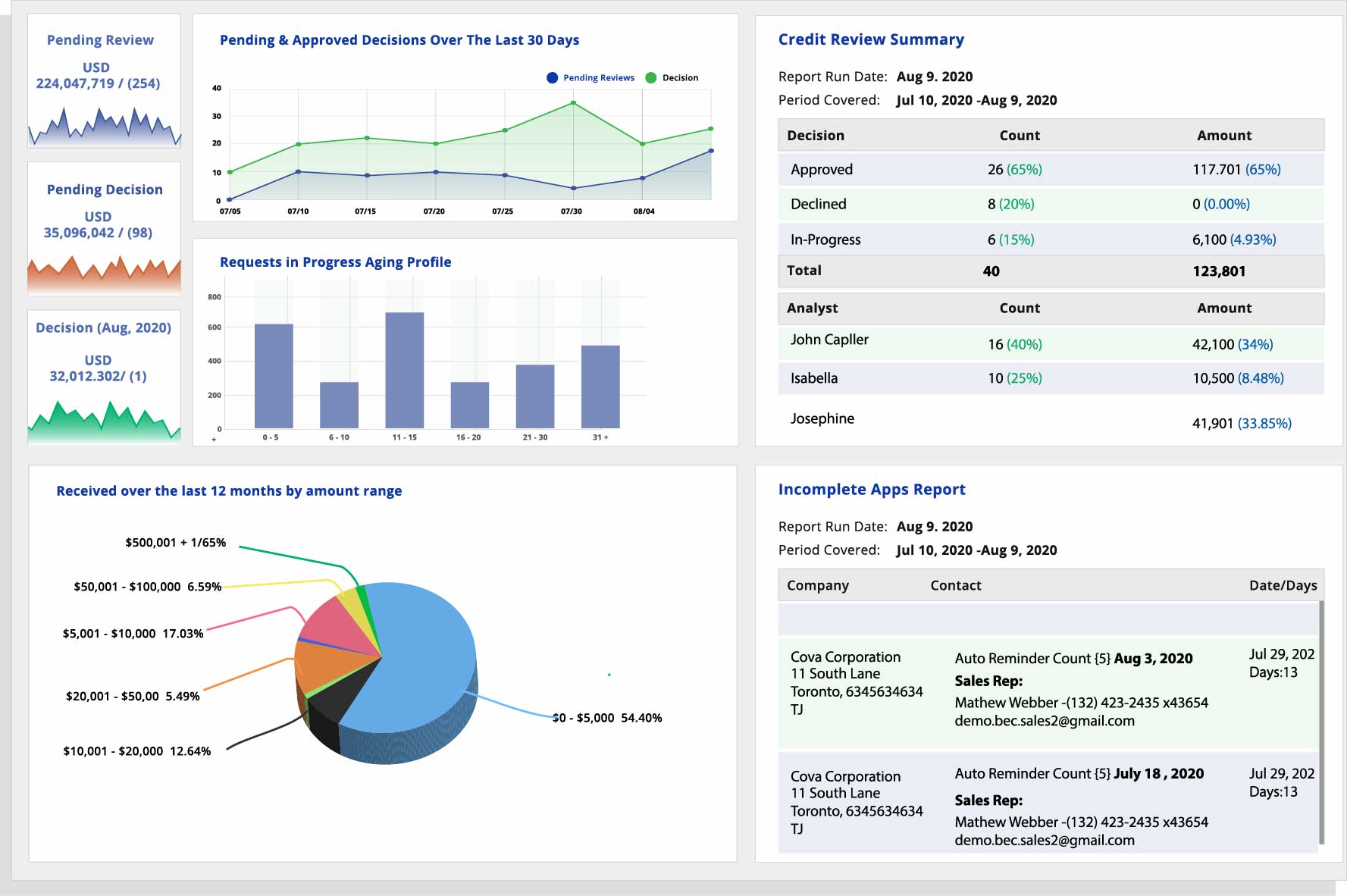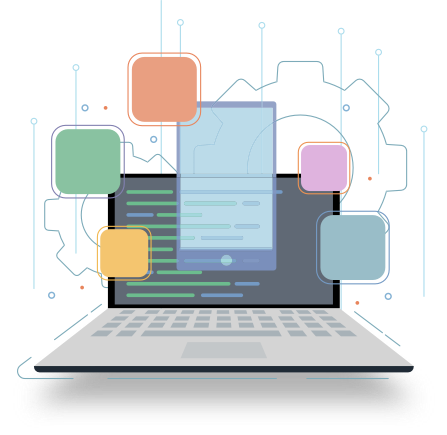 Easy to Set up, Configure and Manage
From SMEs to Fortune 500 companies, setting up and configuring the Bectran Credit Management Workflow is quick and easy once a company's credit management requirements are identified and defined. Once set up, the workflow can be adjusted from time to time to address changes in your company's credit management needs.
Process + Tasks = Credit Management Workflow
The workflow organizes a company's credit management procedures and tasks into a self-accounting digital work process. The workflow tracks and reports every customer transaction from credit initiation to credit decision. In addition, the workflow maintains a comprehensive audit trail of all credit management activities performed for every customer transaction.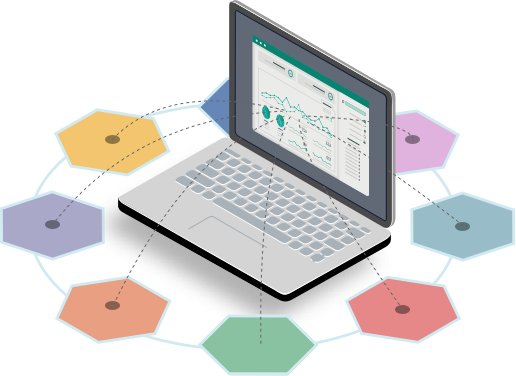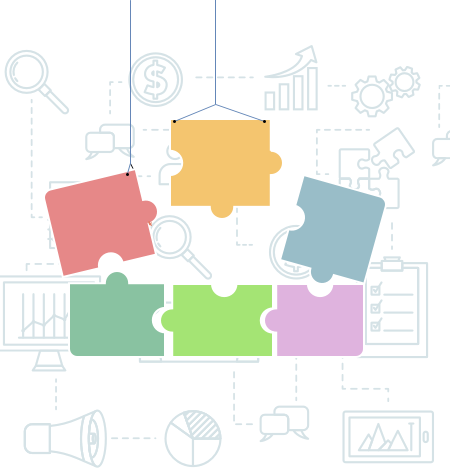 One Size Does Not Fit All
The Bectran Credit Management Workflow is customizable to address your specific processing needs. You can opt to use the out-of-the-box universal workflow or customize the workflow to address your unique requirements. The workflow can also be customized to address unique business requirements at the different levels of a company's operating hierarchy: company-wide, corporate, country operation, operating regions, business units, individual transaction types, etc.
Responsibility Accounting
The workflow tracks and reports credit task execution by operating units and individual officers. This facilitates equitable distribution of tasks and accounts for task performance by operating units or assigned officers. The workflow provides continuous feedback on the progress of all assigned tasks and thus keeps the credit staff driven to achieve goals.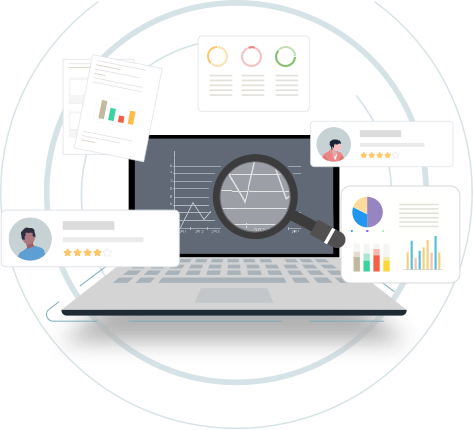 ---