Ready for a One-of-a-Kind Career?
Take your personal and professional growth to the next level with Bectran.
Who We Are:
Bectran is a tight-knit community of individuals who value innovation, ingenuity and integrity. Not only have we created the industry leading B2B credit management SaaS platform, but we've managed to have fun while doing it. We know our employees are our most valuable asset, and our environment of collaboration and constant learning ensures they are always learning and growing right alongside our company.
What We Do:
At Bectran, we are always looking for ways to help businesses, both large and small, grow and thrive by eliminating as many time-consuming daily tasks from the Credit and Accounts Receivable Departments as possible. We allow businesses across multiple industries to streamline and automate their credit management and AR processes, so they can spend less time on the mundane, and more time doing what it is they do best.
How We Are Growing:
With our long list of clients constantly growing, we are looking to add more hardworking individuals to our winning team. If you are passionate about creating meaningful platforms, developing innovative technologies or showing potential clients how they can make their professional lives easier, a career at Bectran may be your next opportunity.
Our Culture
At Bectran, our values guide everything we do, right down to the way we interact with one another. We strive to maintain an environment where every team member feels valued and included, and where every individual has the tools he or she needs to be truly successful.
Our Values
We have five core values at Bectran. From top to bottom, these values represent who we are and how we work.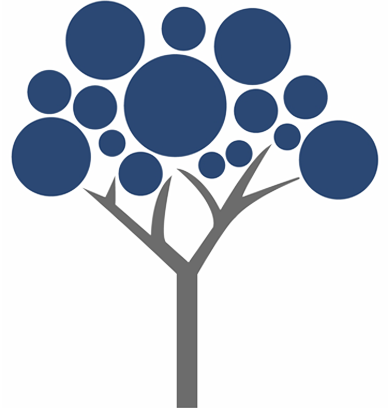 Innovation
New ideas keep our company, and our industry, alive. At Bectran, we foster creativity to keep fresh, original ideas flowing through the minds of our team members because, as new challenges arise, we strive to always provide our clients with the best solution.

Ingenuity
We know that every successful company was once just a thought inside someone's head. That's why we encourage our employees to think outside of the box and entertain challenging new ideas. Who knows—today's small thought may become tomorrow's greatest invention.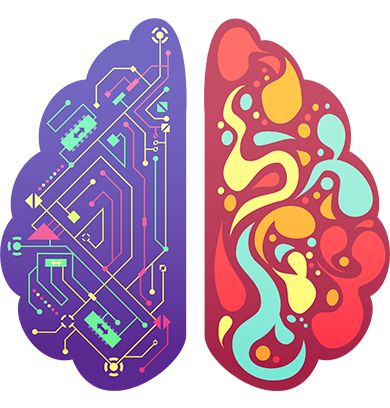 Intuition
There are enough things in this world that are hard to understand—we refuse to let the Bectran platform be one of them. We want to make our clients' lives simpler, not more difficult, and that's why we work hard to make sure our platform is easily understood by all who encounter it.

Integrity
We hold our employees to the same high standards as our platform. We truly believe that when you build a team full of honest people who take pride in what they do, the entire organization is strengthened from the ground up.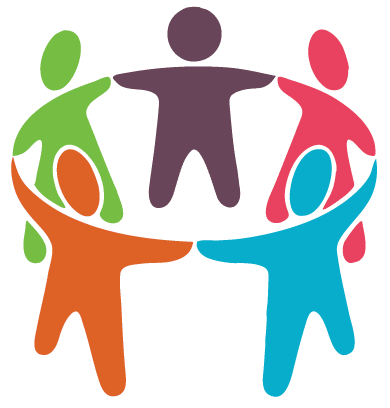 Inclusion
As a multinational employer, we are proud to have a team of such diverse and unique individuals who gladly call themselves Bectran employees. We believe that by celebrating each person's differences, we can create an environment where everyone experiences a sense of belonging.
"Working for Bectran is an amazing experience. Being part of a high-tech rapidly expanding company has provided me the opportunity to excel and provide insight that has direct impact on our clients' successes. There is unmatched opportunity for growth anywhere else in the marketplace."
Nolan Grandaw | Platform Services Manager
"Bectran offers our employees tremendous opportunities to develop by solving complex business problems. Over my time here, I have been challenged daily in a plethora of areas from sales and management to recruiting and client implementations. These experiences have truly enriched my life both professionally and personally."
Dominic Biegel | Business Development & Implementation Manager
"Bectran has allowed me to develop and grow as a professional, by working with large enterprises to solve core process issues for increased efficiency. I love the fact that no other day is the same, and I am always challenged to be at my best. "
Ali Kidwai | Platform Services Lead
"My experience with Bectran has been great. I am privileged to work in an organization where hard work is recognized and employees are valued. I have grown as an individual in a short period of time, and I will continue to passionately contribute my ideas for the betterment and growth of our organization."
Shreeya Tataji | Software Developer
"It's truly refreshing to work for a company which is shaped by its people. Our culture is quite unique and something that every 'Bectran Employee contributes to. Bectran people are fun, intelligent, passionate and social folk. To sum up my Bectran journey so far: it's a blast!"
Sairi Nagaraju | Digital Marketing Manager
Benefits & Perks
Your life extends way beyond the office. That's why Bectran provides excellent benefits and perks to help you be your best at work and at home.
CONTINUOUS LEARNING
For those who value learning, seminar attendance and career training opportunities are available.
WELLNESS
Company-paid 24/7 state-of-the-art fitness center is onsite for all employees to utilize at their leisure (Schaumburg office only).
OFFICE ENVIRONMENT
Bectran maintains a laid-back and relaxed atmosphere, encouraging employees to dress comfortably. Additionally, employees enjoy in-office catered lunches and snacks several days each month.
BENEFIT PACKAGE
A package of competitive medical, dental and vision insurance is available to all employees, at no cost to them. 401(k) retirement savings account is available immediately to all employees, to help them plan for their futures. The Bectran benefits package also includes PTO and Paid Holidays.
Check out our teams, culture, thoughts and ideas on social media.
Also, visit our blog for more about life and work at Bectran.